Mullaloo Beach Hotel
About
Mullaloo Beach Hotel is a locally owned and operated restaurant and bar in the northern suburbs overlooking one of Perth's best beaches. Whether your meeting friends or celebrating a special milestone, We are a place the whole family can enjoy.
Learn More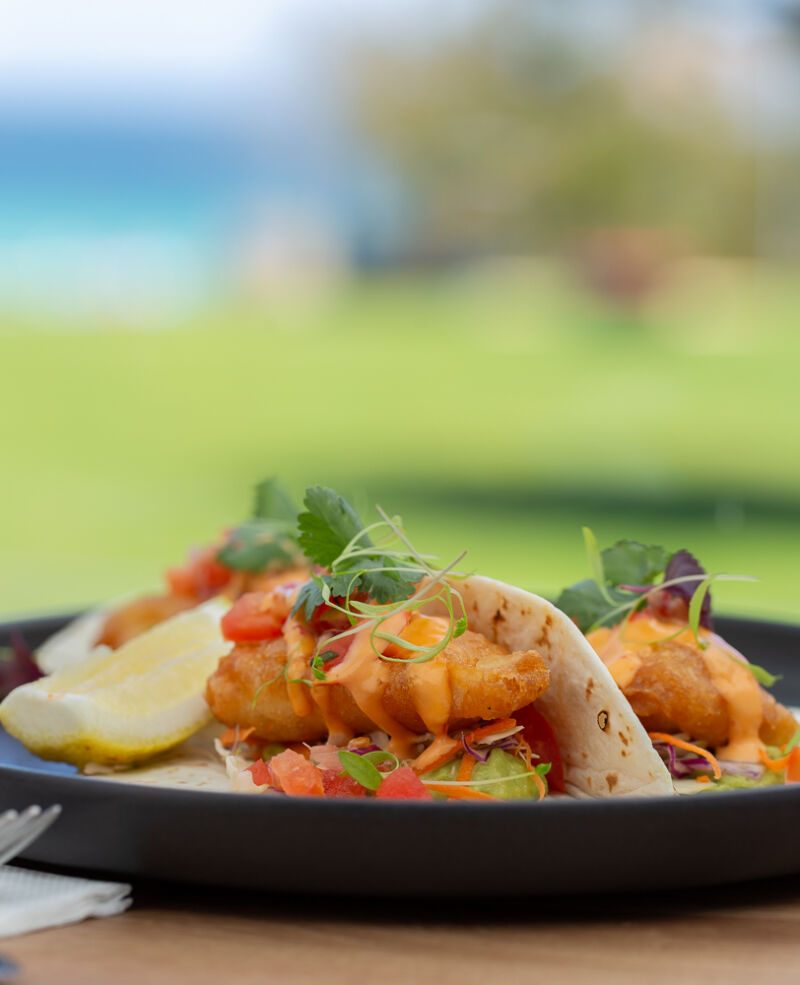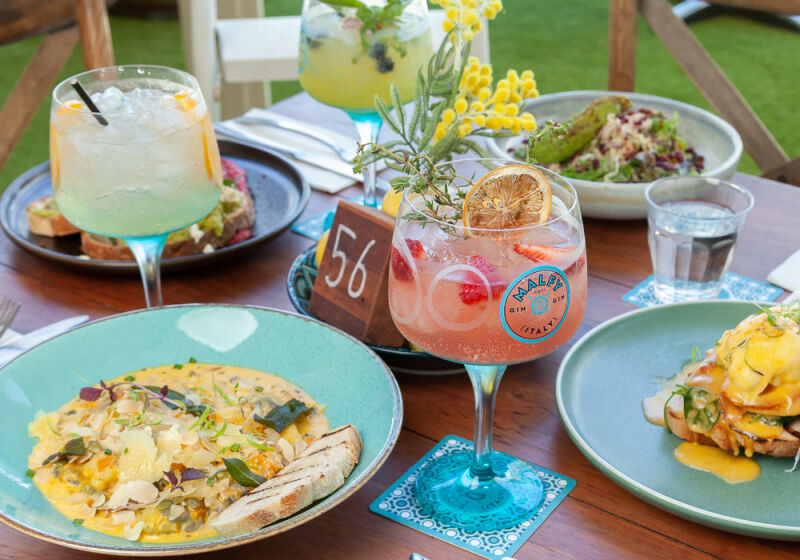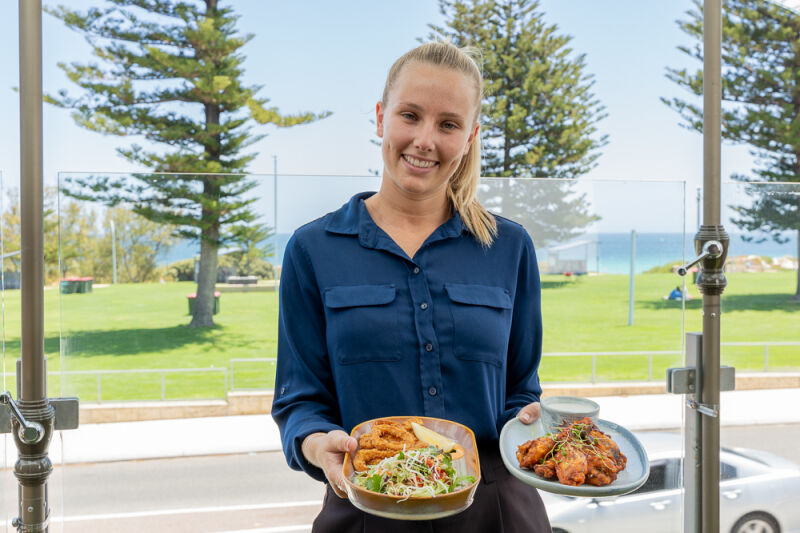 Ocean View
Functions
Functions
Restaurant Private Function
Oceanside Bar
Book Your Table
Bookings
Bookings
To reserve your place at the Mullaloo Beach Hotel, please use the link below.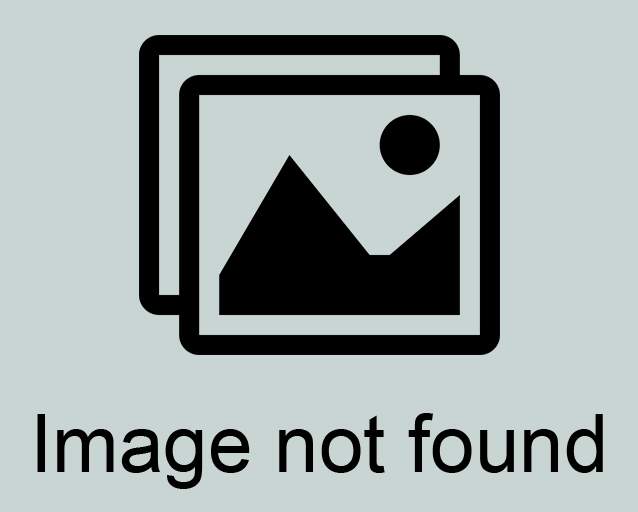 Service was amazing. There was a mix up with our booking and the staff went above and beyond to make us a table of 12 on a Saturday night. Highly recommended.
Great little drink at the mullaloo beach hotel, after a 4 k walk . My husband and I enjoyed some normality . The place was very busy with a great vibe.xxx
Great place to view the sunset, beer selection is also extensive
Love this place! My partner and I are regulars and this is our go-to. Sad they took away the bleu cheese dip for the dressing and the pear walnut salad. But we will be back!
Great atmosphere, great service & meal to go with it.
Lunch at this place is a must.....What a wonderful experience..... waitress was amazing, nothing was a problem for her ..food was delicious....and the scenery was stunning....💚